Slow network speeds
If you are experiencing speed issues with your TELUS Boost Wi-Fi, try these troubleshooting techniques:
Move closer to your nearest Wi-Fi booster
Reboot your wireless device
Ensure the LED of your Wi-Fi booster is solid blue
On the back of your booster, press the power button located at the bottom right to reboot your Wi-Fi booster(s)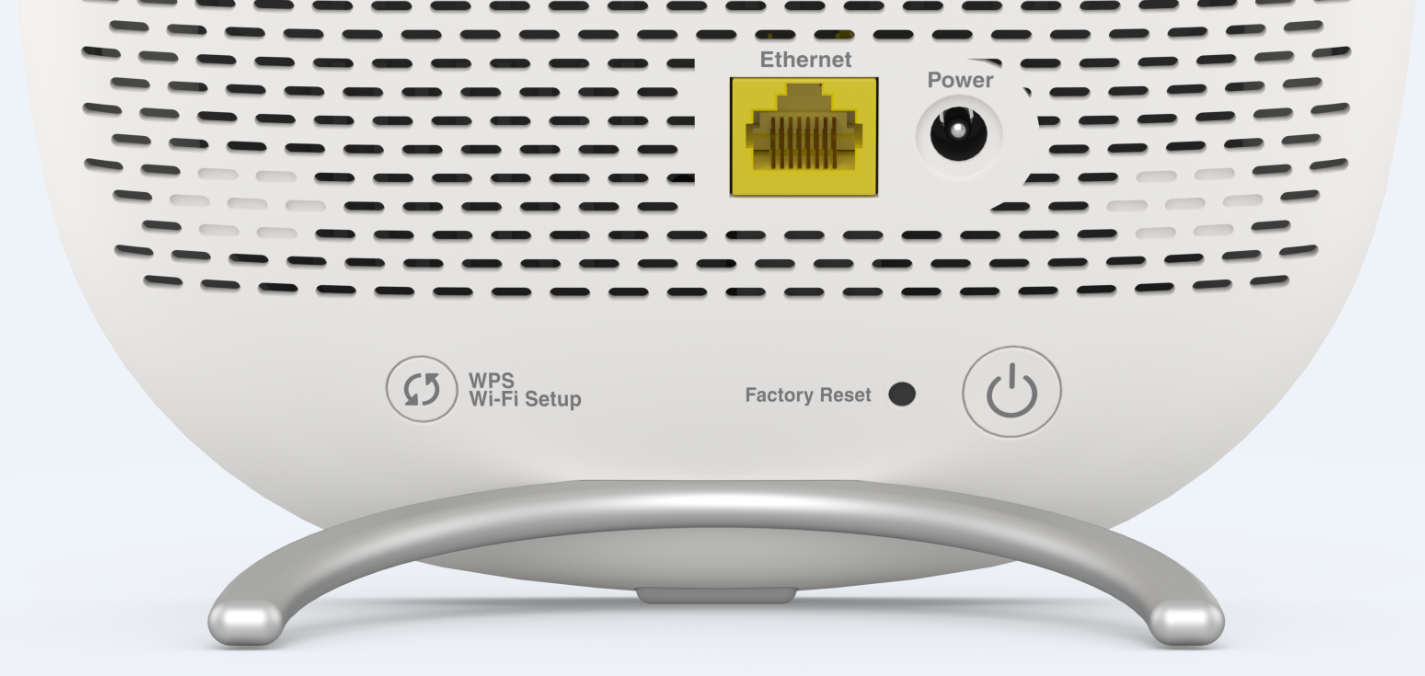 Still experiencing network issues with your TELUS Boost Wi-Fi?
It may be because your main modem's Wi-Fi network is still running in the background of your Boost Wi-Fi network. This background Wi-Fi network creates congestion on your TELUS Boost Wi-Fi network. The congestion can be reduced by turning off the Wi-Fi that is being emitted from the modem.
To learn how to turn off the Wi-Fi network on your main modem, visit Troubleshoot: Boost Wi-Fi and modems.
No open ports left?
If you are installing your TELUS Boost Wi-Fi system and have no available LAN ports to plug your first booster into your modem, you will have to unplug one of the LAN ports on the back of your modem.
Note: If you are an Optik TV customer, keep your set top box (STB) plugged into your modem to maintain your TV service.
Devices that you may unplug instead include computers, printers, or other personal devices that can be connected via Wi-Fi instead of an Ethernet connection.
If all of your ports are full and you do not wish to unplug any of your devices, we recommend purchasing an Ethernet network switch at your preferred electronics retailer.