Get more for less while exploring the U.S.

TELUS Travel Passes feature Talk, Text, & Data from as low as $25.

If you find a better price, we'll match it

Show us a competitor's ad for a new smartphone on a 2-year term and we'll match it.

Tablet + Smartphone

Together for $0 upfront, on a 2 year TELUS SharePlus plan and 2 year Easy Tablet offer.
New to TELUS? Let's get started
Get the most from your new product or service with these helpful tips and tricks.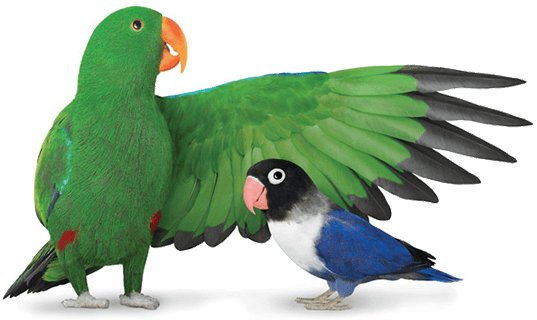 Help from the flock
TELUS Neighbourhood is the place to share ideas and find answers to questions.