A powerful duo to rock your year

Save $100 on iPhone 6 on select 2-year plans. Plus, get 20% off Beats with your iPhone purchase.

Savings rock

Samsung smartphones starting from $0 on select 2-year plans. Subscribe to Google Play Music and enjoy up to 6 months free.

Get iPhone 5c for $0

Now on select 2-year plans from $60 per month.

Power couple

The Samsung Galaxy S6 edge+ and Galaxy Note5. Productivity and immersive power in the palm of your hand.
Exclusive offers
Get a sweet loyalty deal to upgrade your mobile phone on a 2-year term.
Log in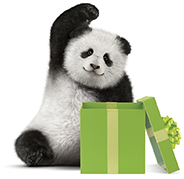 New to TELUS
Get helpful tips for your device, learn how to access your account, pay bills and more.
Get started