Switch to Optik today

Get Optik TV™ & Internet starting from $50 per month for 6 months when you sign up for 2 years.1


Fleeting February savings

Enjoy big savings on smartphones Feb. 4 to 8, 2016.

Take the leap to a happier, healthier you.

From step trackers and heart rate monitors to music accessories and more, find the right fitness gear to achieve your goals.

Incredible phones meet unbeatable service

TELUS is the best national carrier for iPhone.
Exclusive offers
Get a sweet loyalty deal to upgrade your mobile phone on a 2-year term.
Learn more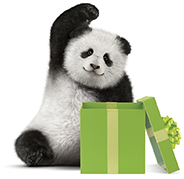 Expect more from us
We're obsessed with delivering excellent customer service and you'll find it's an integral part of all the exclusive services we offer.
Learn more