Big deal, small price

Get TV & Internet for $15 each monthly for the first year on a 3 year term.1

Plus get a $50 credit off your first bill when you order online, now through August 31, 2014.2

Amazing

Get the iPhone 5s with iPad mini for $0 upfront on a 2-year SharePlus Plan with Easy Tablet.

"We want to keep the kids entertained."

Get the most HD family shows on Optik TV™.

This little piggy
saved big

Get smartphones starting from $0 on a 2 year TELUS SharePlus Plan.
New to TELUS? Let's get started
Get the most from your new product or service with these helpful tips and tricks.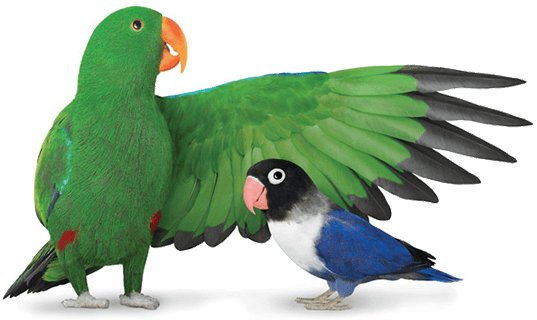 Help from the flock
TELUS Neighbourhood is the place to share ideas and find answers to questions.