Big deal, small price

Add Optik TV™ for as little as $20 per month for the first year.1
Plus get a $50 credit when you order online, now through November 3, 2014.2

"We want to keep the kids entertained."

Get the most HD family shows on Optik TV™.

Pure performance. Pure style.

Choose to be unique with Moto X and Moto 360 – quality craftsmanship powered by Android.
New to TELUS? Let's get started
Get the most from your new product or service with these helpful tips and tricks.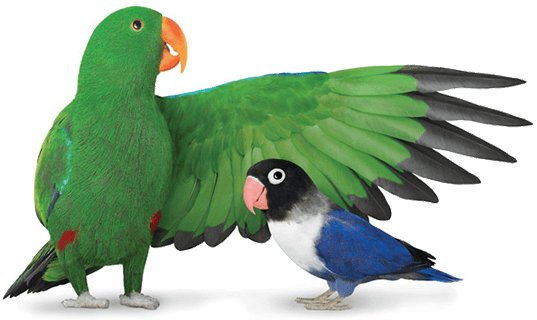 Introducing the new myTELUS®
Cool new features and a new design for your desktop, tablet and smartphone.