Big deal, small price

Add Optik TV™ for as little as $20 per month for the first year.1
Plus get a $50 credit when you order online, now through October 22, 2014.2

"We want to keep the kids entertained."

Get the most HD family shows on Optik TV™.

Amazing

Get the iPhone 5s with iPad mini for $0 upfront on a 2-year SharePlus Plan with Easy Tablet.
New to TELUS? Let's get started
Get the most from your new product or service with these helpful tips and tricks.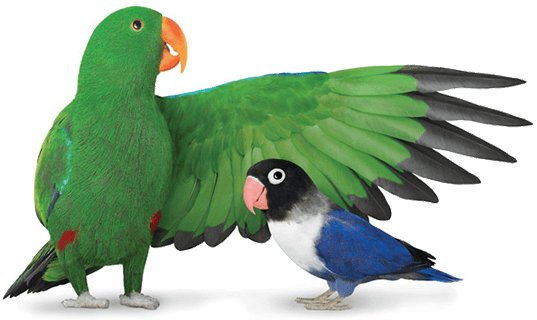 Introducing the new myTELUS®
Cool new features and a new design for your desktop, tablet and smartphone.