Samsung Galaxy Tab E
Wifi + Cellular
Plans
Promotion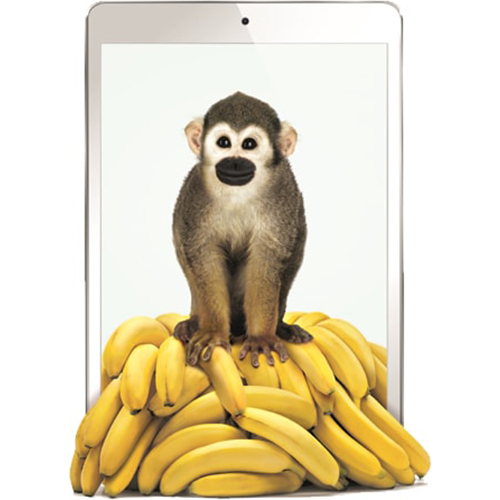 Get 1GB of shareable bonus data on a $10 per month Tablet Share plan™.1
TELUS Your Choice plan2
For an additional
Add a tablet to your existing Your choice plan with TELUS Easy PaymentTM
$10 per month without the purchase of TELUS Easy PaymentTM
Share data between 10 devices
TELUS Easy Payment
The smart way for existing TELUS7 customers to own a Tablet.
Choose a tablet
+
Choose a plan
+
Pay off your balance with $13/month8 4
=
TELUS Easy Payment for Tablets. Own your tablet, today!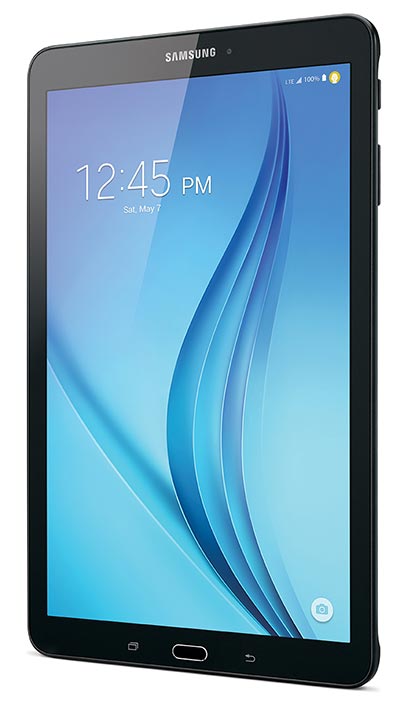 Best Design in Class
Thinner and lighter than ever before, the Tab E is compact and easy to take on-the-go so you always stay connected.
Incredible Performance
Enjoy a superior camera that allows you to capture every moment. With the abundant battery browse the internet and watch videos freely.
Content & Services You Love
Easily access your personal and business files with Microsoft Office or share the tablet with your family using Kids Mode 4.0
Promotions
Hungry for more data?
Get 1GB of shareable bonus data on a $10 per month Tablet Share plan™.9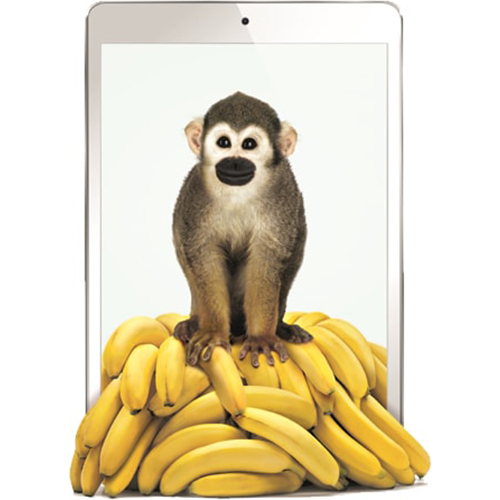 Get up to $100 off any Smartphone
Get up to $100 off any smartphone when purchased with a tablet on a 2-year Your Choice Plan with TELUS Easy Payment.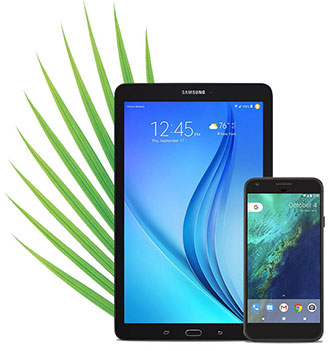 Warranty and shipping
---
30 day satisfaction guaranteed with no-hassle returns
Free shipping anywhere in Canada with any phone purchase
1 year limited manufacturer's warranty