LG G Pad IV
Wifi + Cellular
Plans
Promotion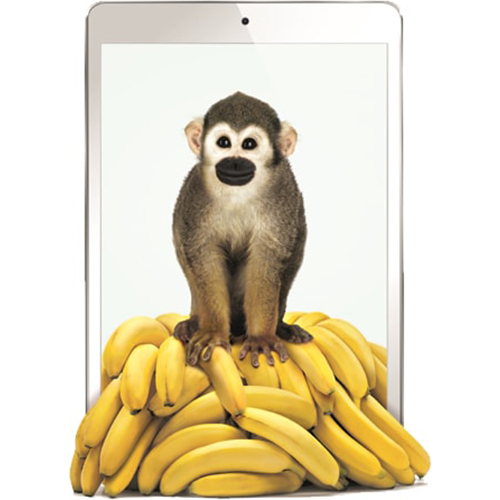 Get 1GB of shareable bonus data on a $10 per month Tablet Share plan™.1
TELUS Your Choice plan2
For an additional
Add a tablet to your existing Your choice plan with TELUS Easy PaymentTM
$10 per month without the purchase of TELUS Easy PaymentTM
Share data between 10 devices
TELUS Easy Payment
The smart way for existing TELUS7 customers to own a Tablet.
Choose a tablet
+
Choose a plan
+
Pay off your balance over 24 months8 4
=
TELUS Easy Payment for Tablets. Own your tablet, today!
Enhanced Portability
At only 6.9mm thick, enhanced portability means you can easily carry and use it everywhere you go.
Comfortable UX
Comfort View makes eyes more comfortable, Hot Keys allow users to turn the device on or off easily, and Table Mate allows users to conveniently use it on a flat surface.
Powerful Plus Pack
The powerful expansion comes with a secondary battery at 4,500mAh, louder speakers, a full-sized USB, and a kickstand.
Promotions
Hungry for more data?
Get 1GB of shareable bonus data on a $10 per month Tablet Share plan™.9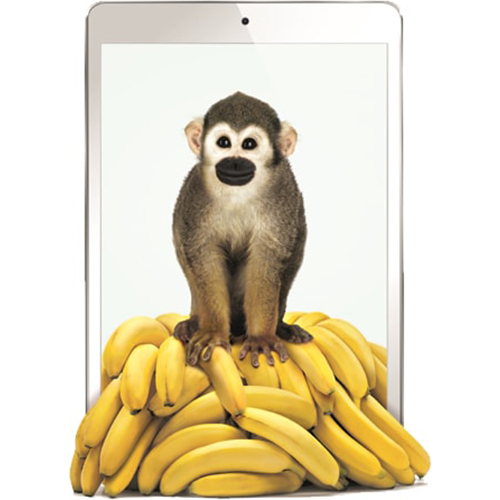 Get up to $100 off any Smartphone
Get up to $100 off any smartphone when purchased with a tablet on a 2-year Your Choice Plan with TELUS Easy Payment.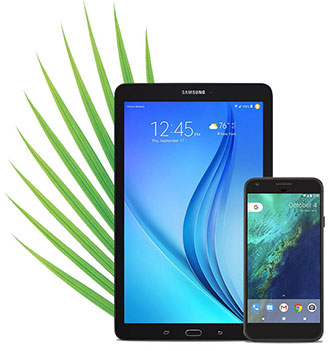 Warranty and shipping
---
30 day satisfaction guaranteed with no-hassle returns
Free shipping anywhere in Canada with any phone purchase
1 year limited manufacturer's warranty