iPad Pro V2 12.9 (64 GB)
Wifi + Cellular
Plans
Promotion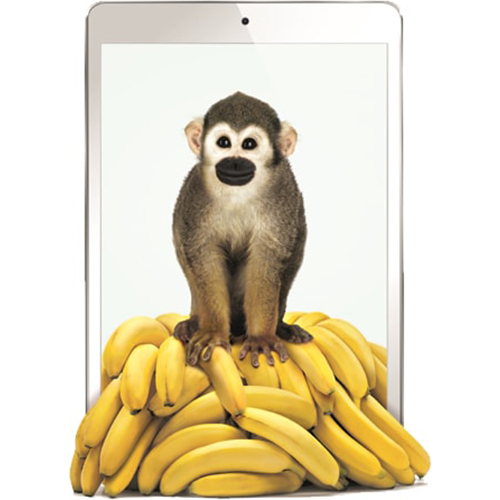 Get 1GB of shareable bonus data on a $10 per month Tablet Share plan™.2
TELUS Your Choice plan3
For an additional
Add a tablet to your existing Your choice plan with TELUS Easy PaymentTM
$10 per month without the purchase of TELUS Easy PaymentTM
Share data between 10 devices
TELUS Easy Payment
The smart way for existing TELUS8 customers to own a Tablet.
Choose a tablet
+
Choose a plan
+
Pay off your balance over 24 months1 5
=
TELUS Easy Payment for Tablets. Own your tablet, today!
Promotions
Hungry for more data?
Get 1GB of shareable bonus data on a $10 per month Tablet Share plan™.9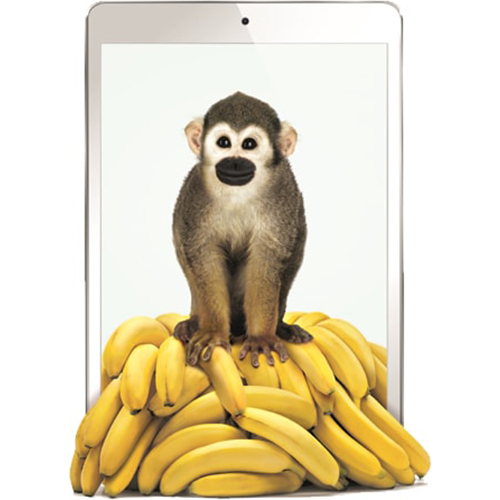 Get up to $100 off any Smartphone
Get up to $100 off any smartphone when purchased with a tablet on a 2-year Your Choice Plan with TELUS Easy Payment.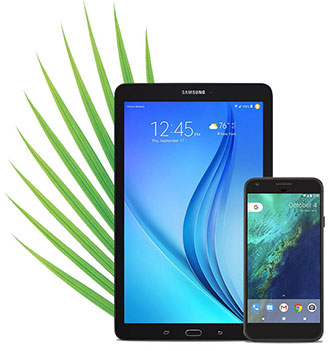 Warranty and shipping
---
30 day satisfaction guaranteed with no-hassle returns
Free shipping anywhere in Canada with any phone purchase
1 year limited manufacturer's warranty