Alcatel A30
Wifi + Cellular
Plans
Promotion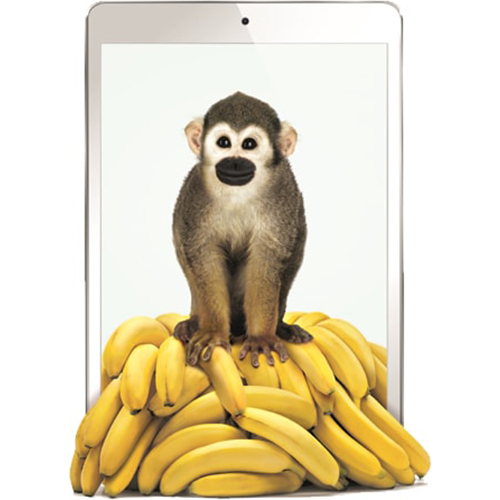 Get 1GB of shareable bonus data on a $10 per month Tablet Share plan™.1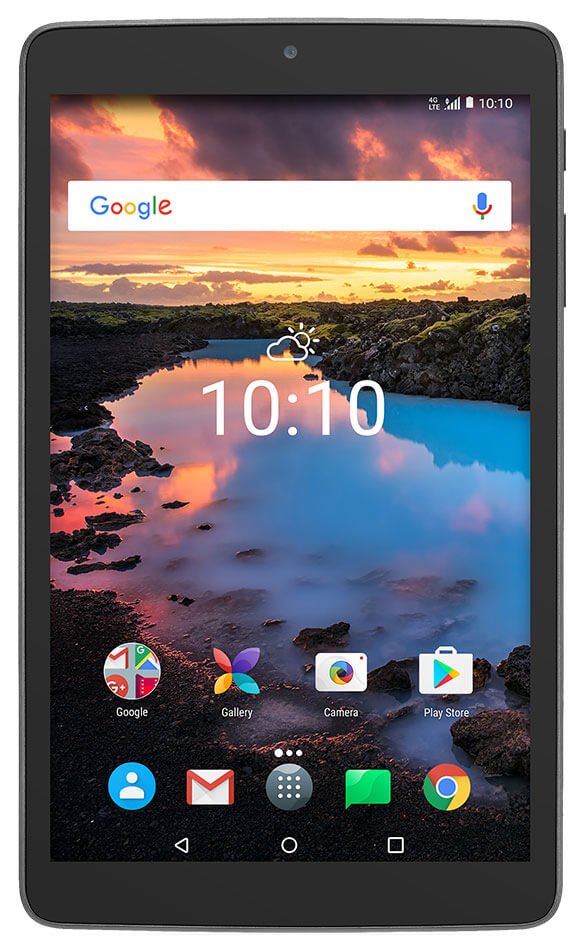 8" Display
Enjoy a better viewing experience with a spacious 8" TFT display and narrow border that allows you to maximize the touchscreen, with more visibility for reading, videos, and Games.
4000mAh Battery
Spend less time running for the charger and more time getting things done thanks to the 4000mAh battery.
Light-weight & Portable Design
With its slim form factor, the Alcatel A30 Tablet  was designed to be light-weight and portable which makes it the perfect tablet for at home or on the go.
Warranty and shipping
---
30 day satisfaction guaranteed with no-hassle returns
Free shipping anywhere in Canada with any phone purchase
2 year limited manufacturer's warranty.