Essentials
Start building your custom TV experience with Essentials, which includes over 125 channels, or choose one of our other combos for great value. All combos include Essentials.
Order Essentials View all combos
ABC Seattle

ABC Seattle HD

AMI-audio

AMI-tv

APTN (West)

APTN HD

CBC Edmonton

CBC Edmonton HD

CBC News Network

CBC News Network HD

CBC Punjabi Hockey

CBS Seattle

CBS Seattle HD

CPAC English

CPAC French

CTS Television

CTS Television HD

CTV Edmonton

CTV Edmonton HD

CTV Two Alberta

CTV Two Alberta HD

CW Seattle HD

City Edmonton

City Edmonton HD

Daystar Canada

FOX Seattle

FOX Seattle HD

GameTV

Global Edmonton

Global Edmonton HD

Gusto TV

ICI R-C Tele (EDM)

ICI R-C Tele (EDM) HD

ICI R-C Tele (MTL) HD

ICI RDI

ICI RDI HD

Knowledge Network HD

M3

M3 HD

Meteomedia

Miracle Channel

Much

Much HD

NBC Seattle

NBC Seattle HD

OMNI Edmonton

OMNI Edmonton HD

PBS Spokane

PBS Spokane HD

TELETOON Retro

TVA (West)

TVA HD (East)

The Shopping Channel

The Weather Network

VisionTV

WOW HDTV

YTV (West)

YTV HD (East)
Theme packs
Choose your theme packs for your combo or add additional theme packs over and above your combo limit for $9 per month.
View combos
More channels
Check out the ultimate in channel selection. Enjoy the best of sports, movies and multicultural programming.
The following channels feature adult content. Must be 18+ to order.
French packs are $5 per month each or 3 for $10 per month. Corresponding HD channels are now included (where available).
Add individual channels for $4 each per month.
Get both channels for $4 per month.
0 results for
The search could not be completed. Please try again later.
Theme packs

PDF (12.3MB)

PDF (584KB)
Unable to get channel descriptions. Please try again later.
Big deal, small price
Save on Optik TV and Internet for a whole year, plus free TV hardware rental.6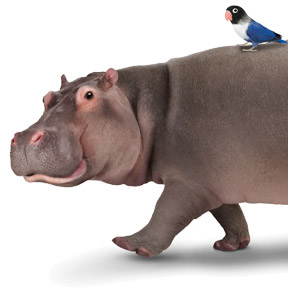 Straight from the horse's mouth
Bundle mobile with any home service and save $5 per month on each.7